Sign up for Sunday
Please complete the following form to register for in-person Worship Service at our new location on Sundays.
Coming this Sunday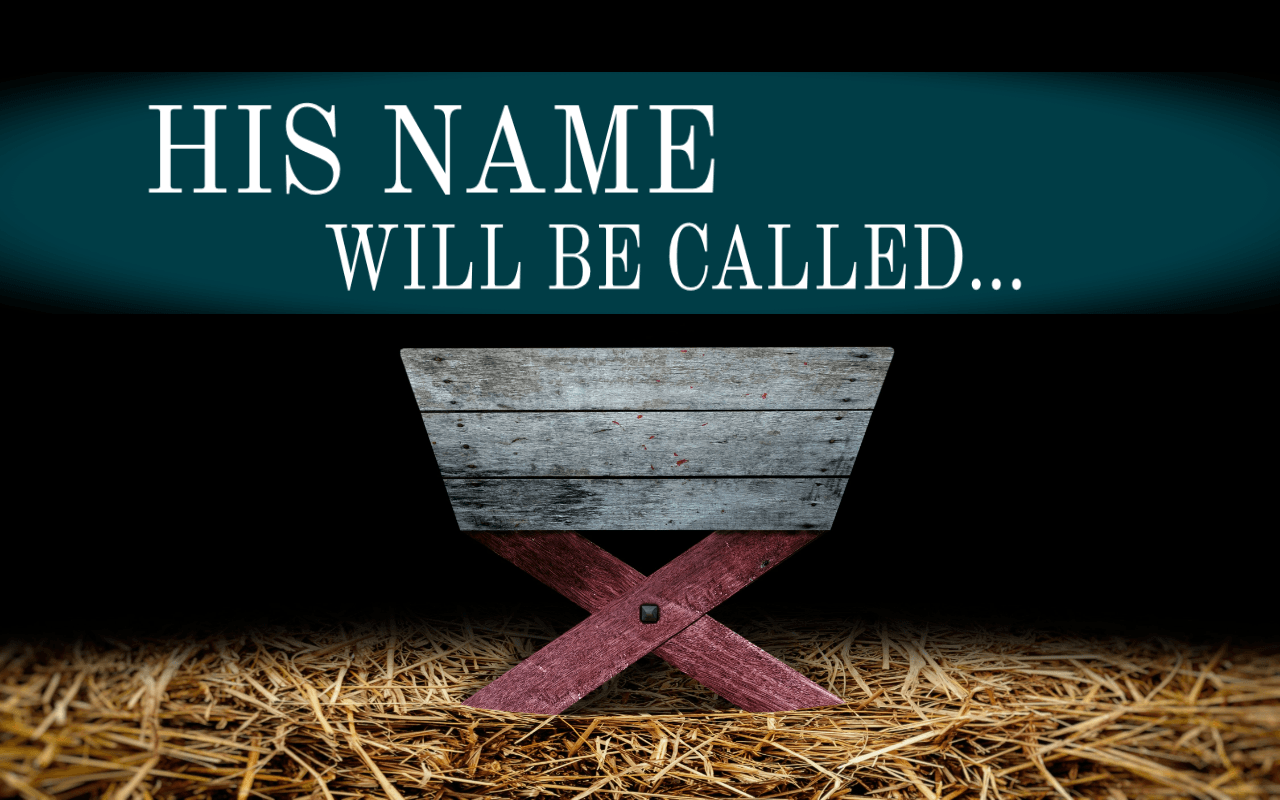 MESSAGE THIS WEEK - His Name Series
Join us this Sunday at our new location to examine His name called "Almighty God!" (John 9)
Come and celebrate Jenny Richardson's ordination ceremony at the beginning of the service. Jenny will be preaching this week.
ANNOUNCEMENTS
New Facility!
Newpath will be providing in-person worship service at our new location (9225 Leesville Rd, Raleigh 27613) starting Dec 6th at 10:00 am. We will also provide the service online. Social distancing will be followed, masks are required and sanitizer will be available. We will have extra masks available so no worries if you forget yours. We will be requesting that you register if you plan to come and worship in person.
Newpath Youth
Youth meeting will be at our building on Leesville Rd from 3:00-5:00 pm.
Prayer for the Prisoners
CLI Prison Alliance is organizing an effort of community prayer for thousands of prisons, jails, and juvenile facilities in the United States that incarcerate millions of people. They have recently established CLI in Mexico, and there are thousands of people who need prayer in other countries as well. CLI's goal is to cover all facilities in the U.S., Mexico, and as many other countries as possible. Please join Pastor Robin and Cathy for prayer for the prisoners at the Central Prison on Saturday December 5th at 2:00 pm. We will be standing outside the prison social distancing for prayer. Address is 1300 Western Blvd., Raleigh, NC, 27606.
Virtual Community Prayer Night, Third Wednesday of each month
Next meeting is December 16th from 8:00-9:00 pm. Cindy Domanowski will facilitate the virtual community prayer meeting. Everyone is welcome. We encourage you to invite your friends and neighbors regardless of where they live. Contact Cindy for more information and to receive the zoom information at cindydomanowski@gmail.com.
Adult Sunday School
Join us online on Sundays to continue our study on Genesis. Contact cindydomanowski@gmail.com if you are not involved and would like to join the fall semester. You will not only learn a lot but will build wonderful relationships.
Life Groups
During this time of physical distancing, we can stay connected and fellowship through Zoom conferencing. If you would like to join a life group please email Pastor Robin at robin.phillips15@gmail.com. Most Life Groups are meeting bi-weekly. It is a wonderful time of friendship and fellowship.
Giving
There are several ways of giving to Newpath church. You can drop your check in the offering bucket during or after the service, give online at www.newpathchurch.com (click the Give link at the top of the home page, then click the Give Online button) or download the churchcenter mobile app and give via your smart phone.
Service Location & Hours:
9225 Leesville Rd.
Raleigh, NC 27613
Adult Sunday School: 9:00am
Café: 9:30am
Worship: 10:00am
Newpath kids: 10:00am
Newpath Calendar
Check out the calendar below for the most up-to-date, new and recurring events, here at Newpath Church! Get connected. CLICK ON AN EVENT TO GET MORE DETAILS.